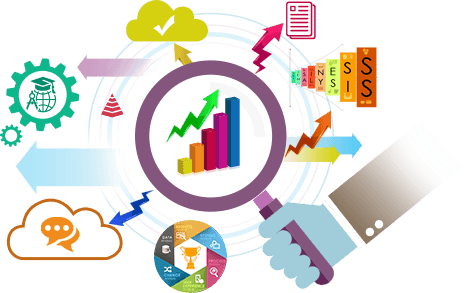 Practical Business Analysis - Part 1: Real stuff, no faff!
The ultimate course created for the analysts by the analysts.
Learn the who, what, why, when and where of practical business analysis applied in products, processes & change management initiatives.
Now available on
What's New In The

Zone
From strategic analysis and strategy implementation to identifying, analysing and engaging the key stakeholders, we have it all covered. We bring these to you with a balance of the tried-and-tested knowledge coupled with the insights from our experience. Check these out, right now! View More
What's In It For

You
The world today is shaped by the power of knowledge and insights. Tech-savvy professionals armed with the wisdom of current and emerging trends are bound to succeed. Analyst Zone gives you that much-needed edge in a format and style that suits the current platforms, technologies and users' needs. View More
Techniques

Zone
Learn, explore, understand & download the tools & techniques that are a vital ammunition for the new-age analysts. Equip yourselves with the best insights about their applications and relevance in the real world.
Methods

Zone
To succeed in today's tech-savvy world, you must have not just the functional WHAT and the logical WHY, but also the technical Know-HOW! Dive deep into the methodologies, approaches and practical analytical aspects.
WHAT DOES ANALYST ZONE OFFER?
Innovative Content
Never-seen-before concept, quick value-add to users
Interactive Content
Animations, Puzzles, questions, games, info-graphics
Immersive Experience
Content, functionality, presentation all work in tandom
Addictive Features
So you love to use the app more for your benefit
Collaberative Context
Blended online/offline experiences
Adaptive Interface
Suits individual usage, personalised pathways