Hello World, this is Analyst-Zone!
Posted in Agile Development, Business Analysis, Change Management, Product Development on 7th September 2018
The Journey from Problem space to Solution domain
Over the years of working in technology space, I find the journey from problem space to solution space, very exciting and rewarding too. Problems aren't always problematic, rather they offer great opportunities and avenues and push us to new horizones and greater frontiers. Being analysts, we love identifying, specifying, communicating and prioritising the problems, opportunities, assumptions, constraints and risks. And the love affair doesn't stop there, it goes into helping teams to solve these problems through ownership and facilitation.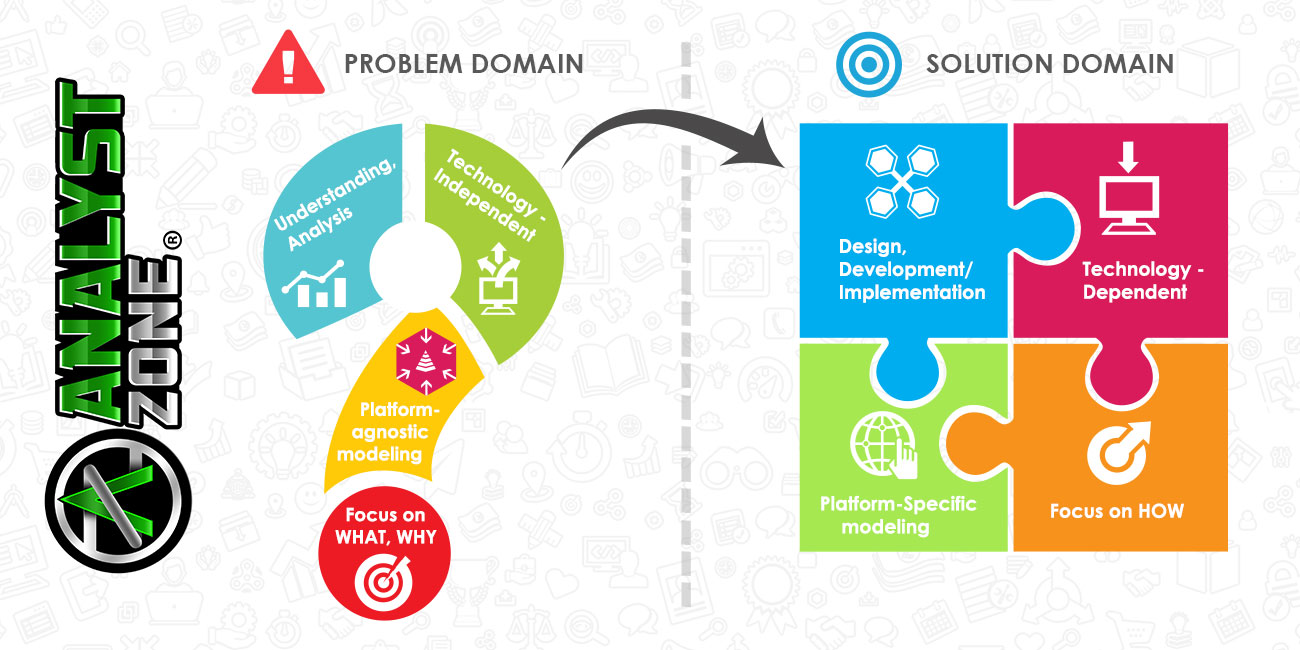 Lessons learnt, Insights and Best Practices
The several instances of this problem--> solution journeys have given me significant insights, lessons, and best practices. Over these years, I have learnt more by doing than watching from the sidelines.These include but not limited to interactions with team members and key stakeholders, creating models, sketching pictures,writing requirements et al. I wish to pass the learning and share the insights with numerous others and that wish translated into a vision and Analyst-Zone takes its birth in that vision.
A star is born
Analyst-Zone (https://analyst-zone.com) is a new-age, digital platform for technology and business professionals. It offers learning and career development services in the areas of business analysis, product development and change management. AnalystZone is a first-of-its-kind platform catering to both organisations and individual professionals alike, bringing the analyst community together and helping to restore pride in the profession.
Join the Squad, get in Analyst-Zone!
We achieve this through our single-minded focus on enriching the careers of professionals, by leveraging our industry experience, coupled with modern technologies, platforms and channels. Whether you are an experienced professional or in early stage of your career, benefit from our unique and high-quality content, and vast network of professionals from across industries. Come join the squad, get in Analyst-Zone and achieve peak performance! Check out the all new platform for the new-age professionals!