Essential Guide for Careers in Business Analysis
Posted in Agile Development, Business Analysis, Change Management, Conferences, Events, Product Development on 16th September 2018
Seeking Answers to the Questions
Are you a seasoned professional, an aspirant, a novice or a graduate fresh out of college? Have you ever met the new-age, agile, tech-savvy Business Analysis professional? Do you know what it takes to be employable and marketable with the BA skills? How can you make a cut in the cut-throat competetive job market with readily-employable skills? Do you have the answers to any or all of the above questions? We, at Analyst-Zone have the answers for these and many more such questions in your minds. This post is an excerpt from Analyst-Zone's comprehensive Playbook on Business Analysis.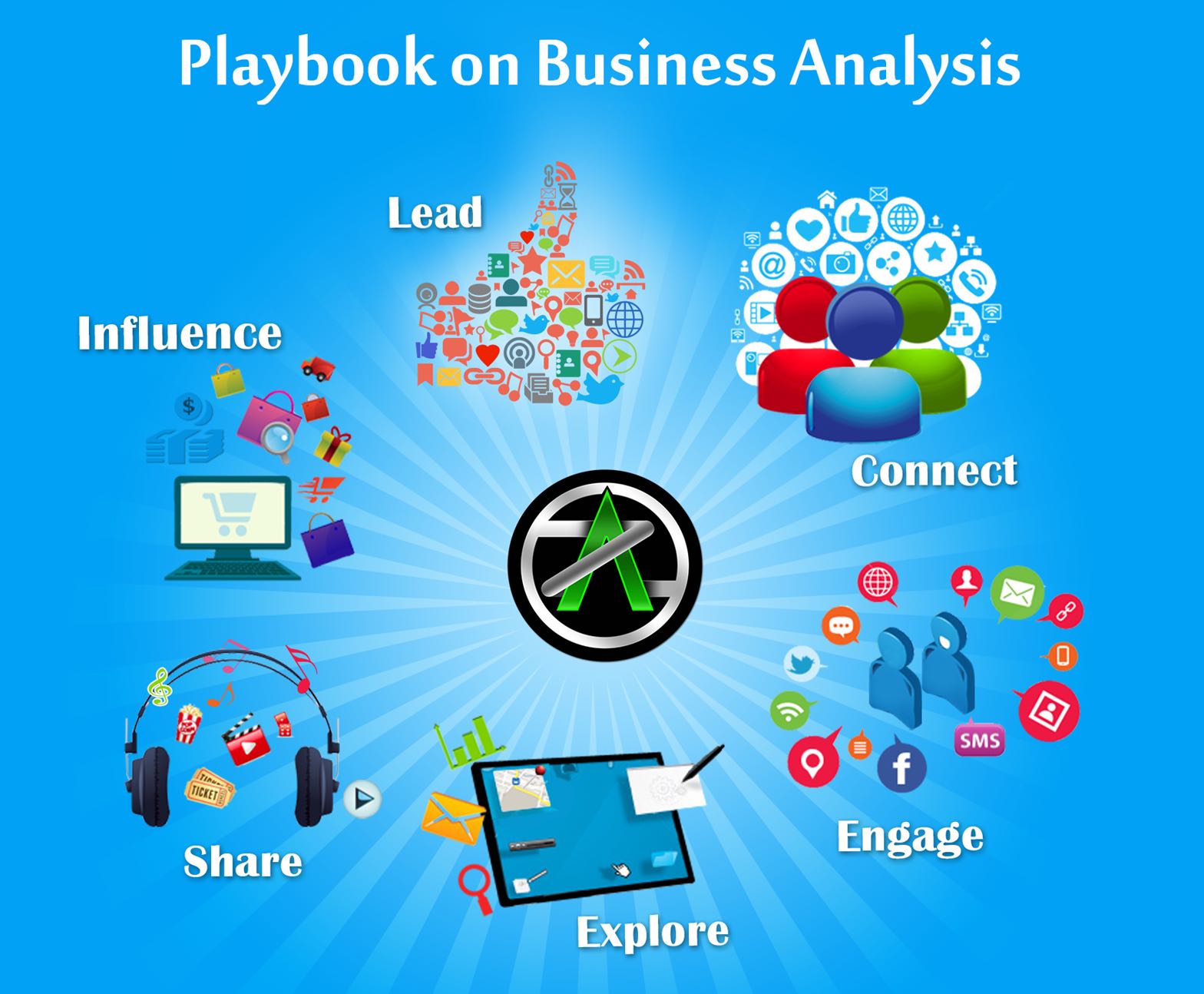 Read the Business Analysis Playbook now...
Evolution of Business Analysis as a Career
Ever since the late eighties, business analysis has been offering great career prospects in the worlds of business and technology. These go above and beyond the competitive salaries and great perks offered with the modern-day roles. As a BA, you are sure to get your hands on the latest and greatest with busines, technology, system,s and applications coupled with exposure to industry trends and market dynamics. Besides these,the bonus for being a BA is the continuous contact with people...not just peers but also those in the top brass within the organisation and outside as well.
The Many Names, Forms & Roles of BA Professonal
There are many names, forms and roles within the BA profesison. These have been evolving over the last few decades and are more or less aligned to the continual changes in the industry, technologies and social fabric. From a pure-play business analyst to a product manager, from a process specialist to a management consultant, the BA professional comes in differen flavours and shapes and work across different industries, domains, verticals and market segments.
Essence of the Business Analysis Profession
Despite the numerous titles, forms, roles and designations, the common responsibilities of a typical BA professional can be said to include the following:
Communication - interact with internal (team members, staff and management) and external stakeholders (customers, users, suppliers, regulators)
Ownership - of product, process and/or change initiative
Leadership - play change-agent to lead the organisation and teams into the future
Facilitation - enabling teams and key stakeholders create solutions that work and deliver value
But a look at the above indicates that these are necessary but not sufficient for becoming a great BA professional. So we at Analyst-Zone have looked at the several key factors, did research over years to come up with the comprehensive set of competencies that make up a great business analysis professional. With all these firmly in place, we created what we call as Analyst-Zone's Playbook on Business Analysis!
Playbook on Business Analysis
We have carefully drawn insights and key learnings from the Business Analysis world of knowledge into tidbits and snippets. This is to ensure that you don't have to spend the effort, time and cost to get your hands on the best quality content. Besides these, the tried and tested content comes straight from the professionals who have been in the industry and worked on the projects demanding relevant skill sets and knowledge. To get a full copy speak to Team Analyst-Zone, come visit us at the Analyst-Zone's booth in Business Analysis Conference Europe, 2018. This is a prestigious BA conference being hosted at the iconic Central Hall Westminster, London on the 25th and 26th of Sep., this year.
Meanwhile you can still have a read through of the playboook and get the deep-dive into the roles, responsibilities, competencies of the new-age, agile business analysis professional. Simply check out Analyst-Zone's Playbook on Business Analysis, its free and no questions asked, I promise! Happy reading...